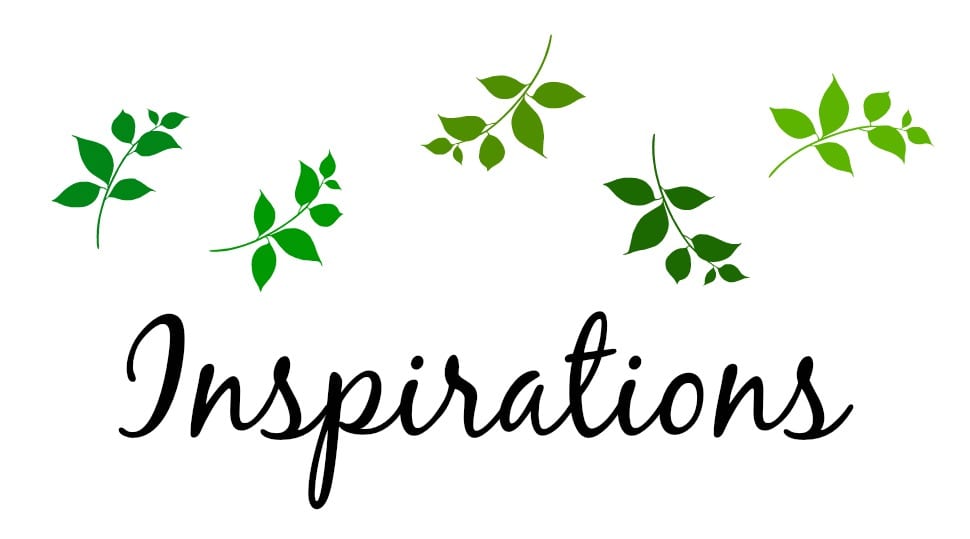 Below you'll find additional wonderful content related to intentional living, minimalism and decluttering your life.  I hope you enjoy them and find them as inspirational as I did this past week.
---
This week Courtney Carver wrote about finding peace and calm by decluttering your space.  Sometimes it's getting 'back to the basics' that helps us the most on our journey towards intentional living.  She also has a micro-course for creating a morning routine and rhythm on sale through the end of the week for only $5.00.  She is one of my favorite and most inspirational writers on living intentionally.
---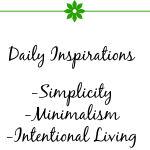 It must be a week for appreciating the beautiful summer mornings!  Leo Babauta talks about creating a morning routine that will bring a fresh start to each day, and give you the inner peace and strength to handle what comes through practices like meditation, reading and writing.  It's a simple post, but gives a great example of his own morning routine to help you decide what types of things you'd like to create in yours.
---
I'm really excited about SimpleREV!  In Joshua Becker's own words, it's "is a two-day gathering intentionally designed to unite and inspire simple-living enthusiasts and advocates."  In October of this year, you can join 200+ people in Minneapolis to learn more about intentional living, minimalism and applying it in your life.  I'm not sure if I'll be there, but I can't wait to see how many people attend and benefit from the courses and experiences they are sharing.  There is also the opportunity to share your own journey and possibly host a workshop!
---
I've read about clothing capsules, the 333 project and other ways to simplify the number of clothes in your closet, but Gwynniebee offers a new option, clothing rental!  It's an interesting take on simplifying, you pay a subscription price, then select clothing you would like to 'rent'.  They send it to you, you wear it and send it back when you are finished.  This allows you to try new styles without purchasing them, and to keep your wardrobe fresh and updated.  Right now it's only available in sizes 10 and up.
---
I hope you enjoyed today's selection of inspirational reads and content-Feel free to share-
Have a lovely day!