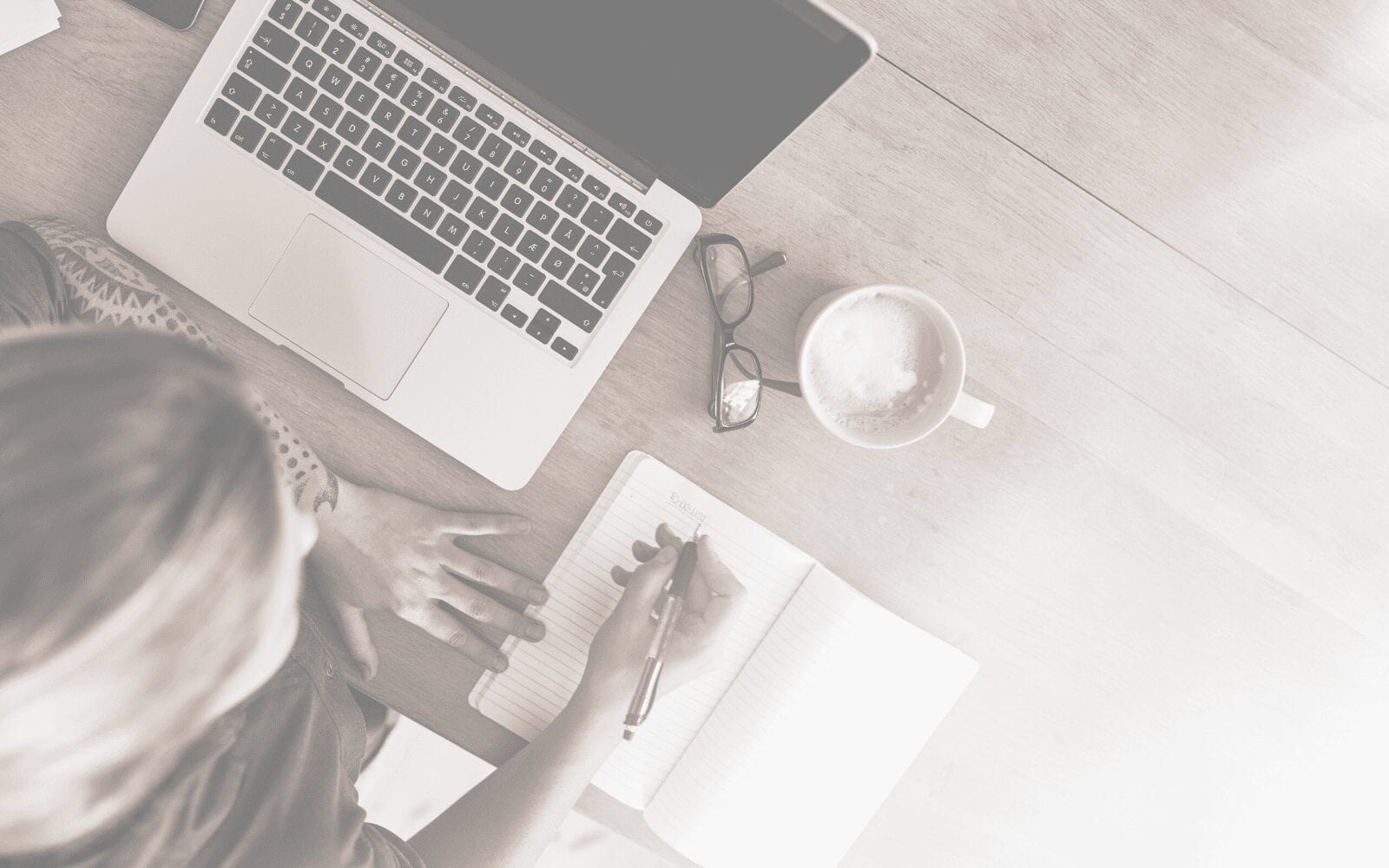 Goal Guides & Challenges for Each Month
Kickstart change with new, monthly goals!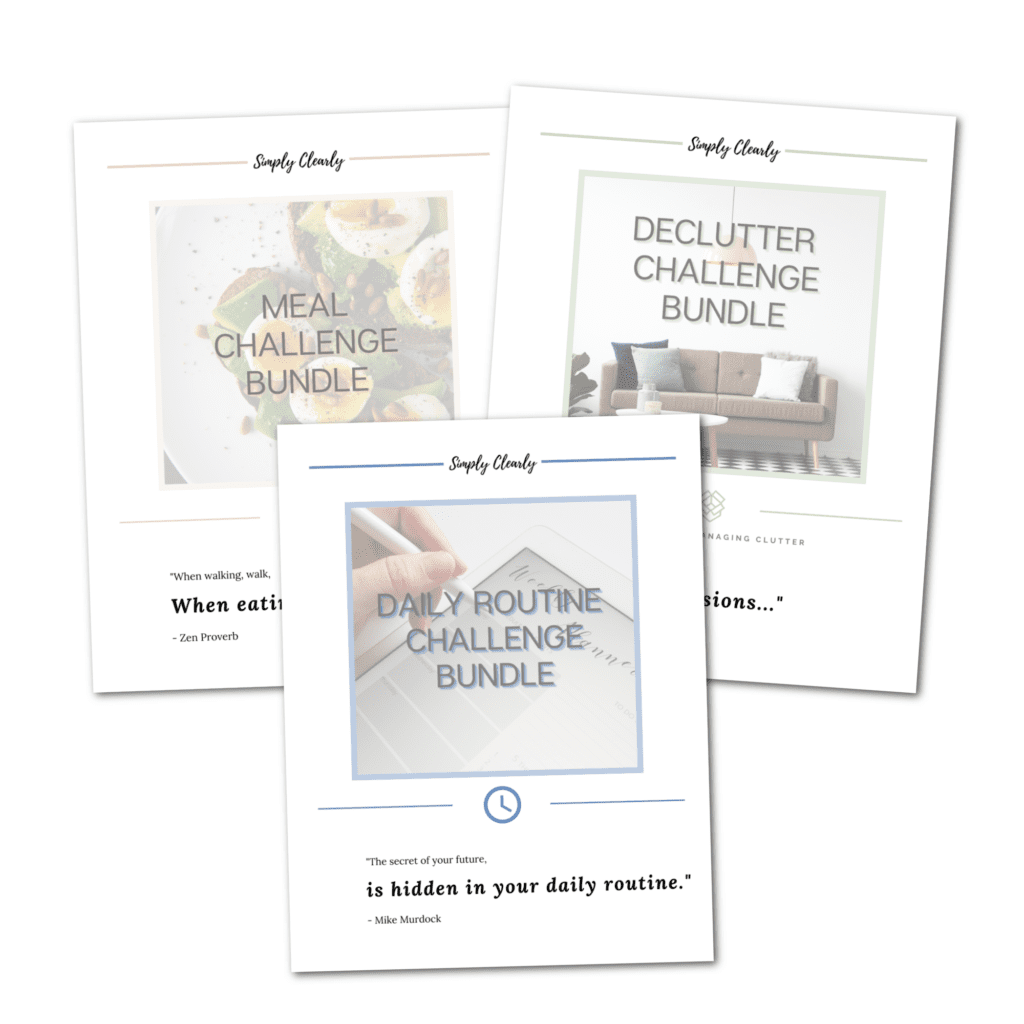 Three Months of Goal Challenge Bundles
Get rid of the difficult part of the goal planning process and jump right into making healthy changes in your life with these READY-SET-GOAL challenge bundles!
Get your goal bundles now and start your path to lasting change today.
Do you find yourself spending more time planning your goals, then you do working to achieve them?
If the answer is YES, these new month, new goal challenge bundles are for you.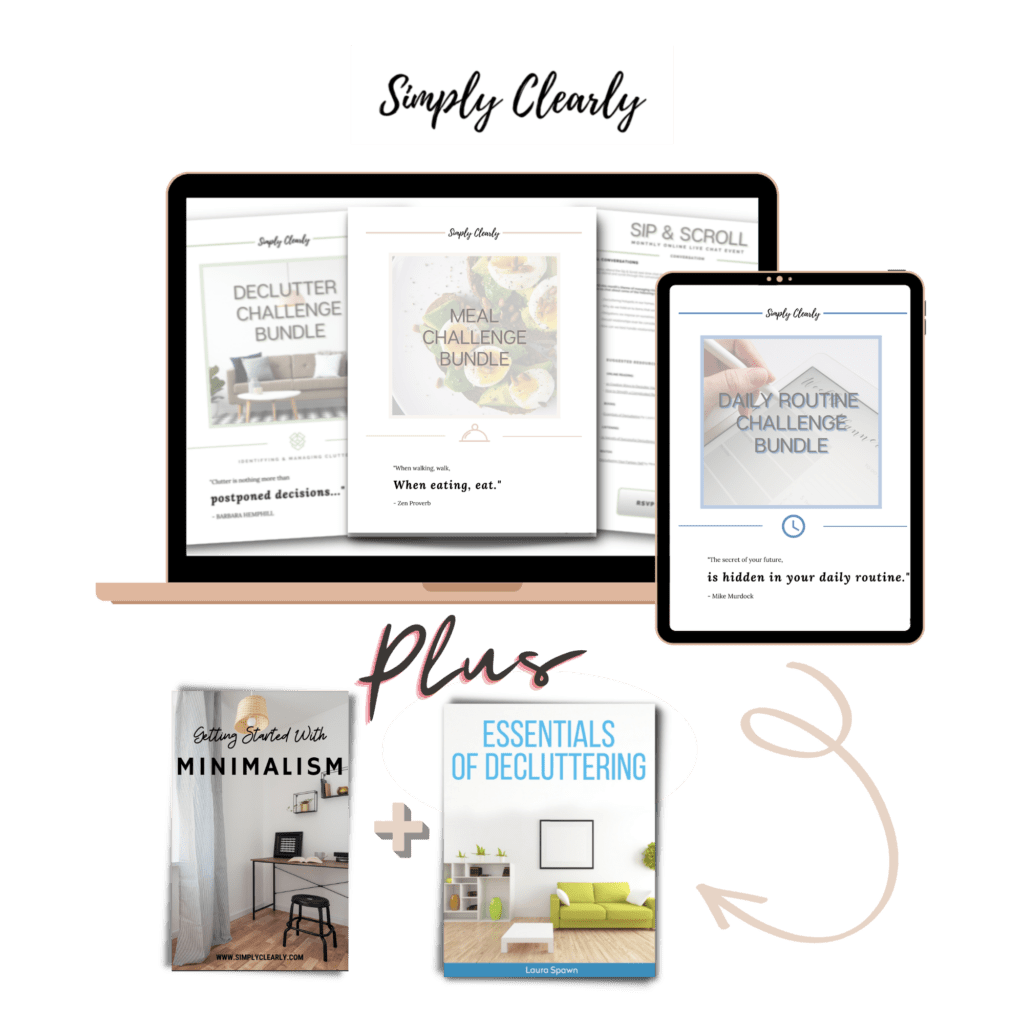 New Month New Goal Bundle Includes ~
~ All three Goal Challenge Bundles ready to use over the next 90-days
~ Goals include decluttering, healthier meals and creating daily routines
~ Each goal bundle includes a goal overview, planning worksheet or checklist and resource page
How Do I Use These Goal Challenge Bundles?
New month, new goals challenge bundles are three sets of individual goal bundles available on the topics of decluttering, healthier meals and creating daily routines that last.
Each bundle includes the following downloadable, printable pages –
Goal Plan Overview for the Month
Goal Details & Supporting Steps
Plus, 'Getting Started with Minimalism' & 'Essentials of Decluttering' guides!
Included automatically when you purchase the Goals Challenge Bundles!
Join me LIVE each month during Sip & Scroll to chat about the new month and new goal you are working on!
Have more questions?
When should I begin on the first goal? Should I wait for a new month to start?
Even though this page is titled, "New Month, New Goals", I strongly recommend taking the pressure off of yourself that comes with waiting to begin a new goal on the first of the month, or on Mondays, or 'after my trip', etc. If you remove that pressure, you won't feel defeated if you need to start again and can look at the goal as a daily step towards progress.
Who is the person behind Simply Clearly and these goal bundles and resources?
Hi! My name is Laura Stevenson, and I have been an advocate of minimalism for almost ten years. As a child, my parents taught me the value of setting goals in an achievable way. As an adult, I still enjoy setting goals and helping others. You can read a little more about me here.