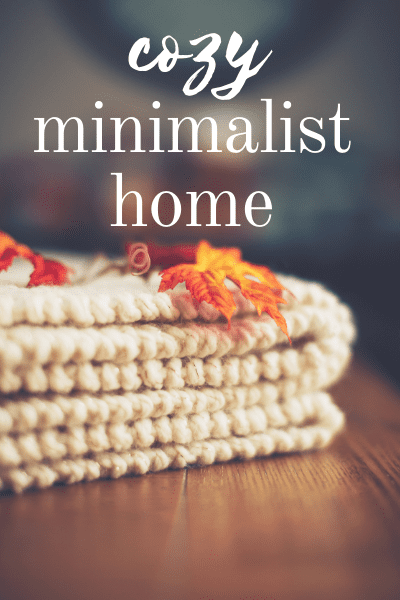 It's the fall season, and with this time of year comes inspiration to create a cozy minimalist home filled with warmth; one that will help us get ourselves ready to semi-hibernate indoors for the winter. Depending on where you live, you might be excited and inspired by the beautiful changing colors of the leaves, cooler mornings and evenings, backyard firepits, hot tea and soft blankets.
If you're a minimalist, you may think that your home is not conducive to feeling cozy during the fall and winter simply because the idea of cozy seems to mean blankets and pillows strewn about the living room floor.
Your living space can be a cozy minimalist home, filled with color, texture and personality using intentionally chosen minimalist home decor which also provides comfort and calm. You can achieve this feeling even if you appreciate white walls, mid-century style furniture and empty space.
Rather than purchasing a bunch of items you will need to store throughout the year, consider adding color throughout the house by displaying seasonal items such as decorative pumpkins, dried herb wreaths that are usable in cooking and decorative corn. This kind of decor will last just through the season, and is easily composted or disposed of and won't add permanent clutter to your home, or the earth.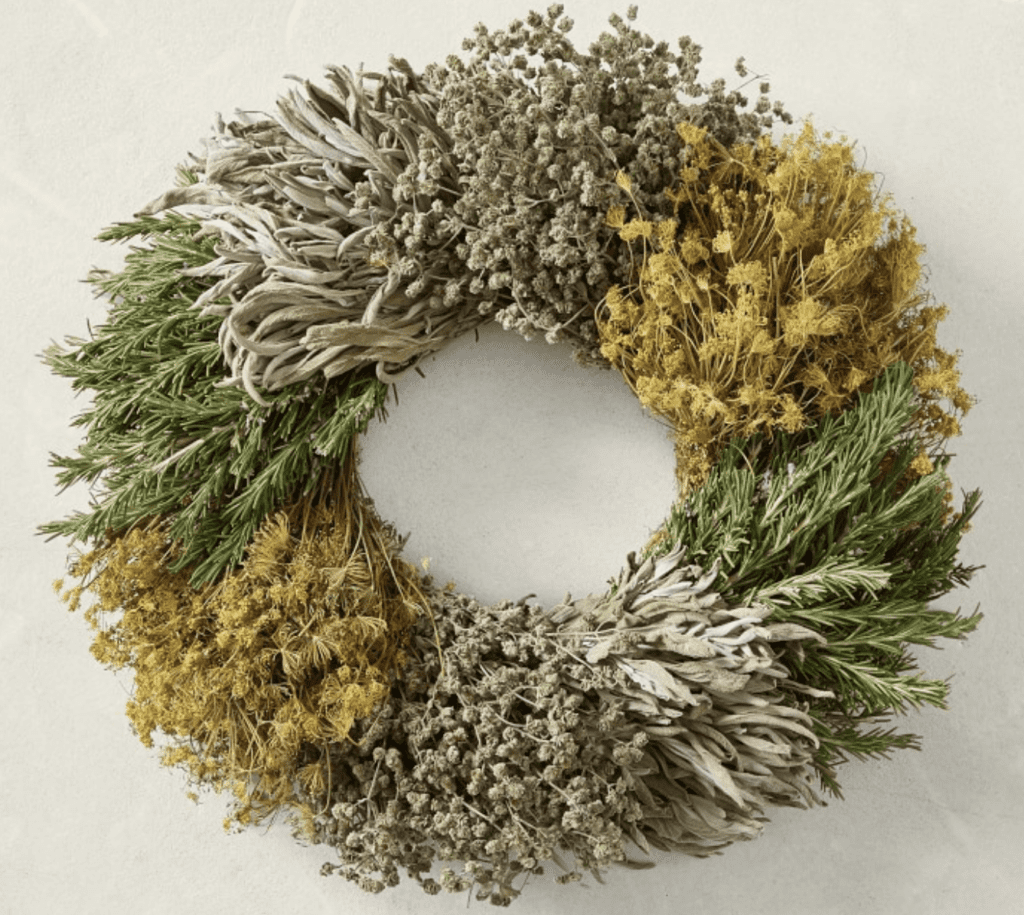 While it is true that you may not want pillows and blankets strewn all over your home during the colder months, a few well placed pillows of different sizes, and throw blankets made of varying materials, (one for each family member and/or pet) can significantly increase the cozy home factor, especially if your furniture is leather or another non-fabric material.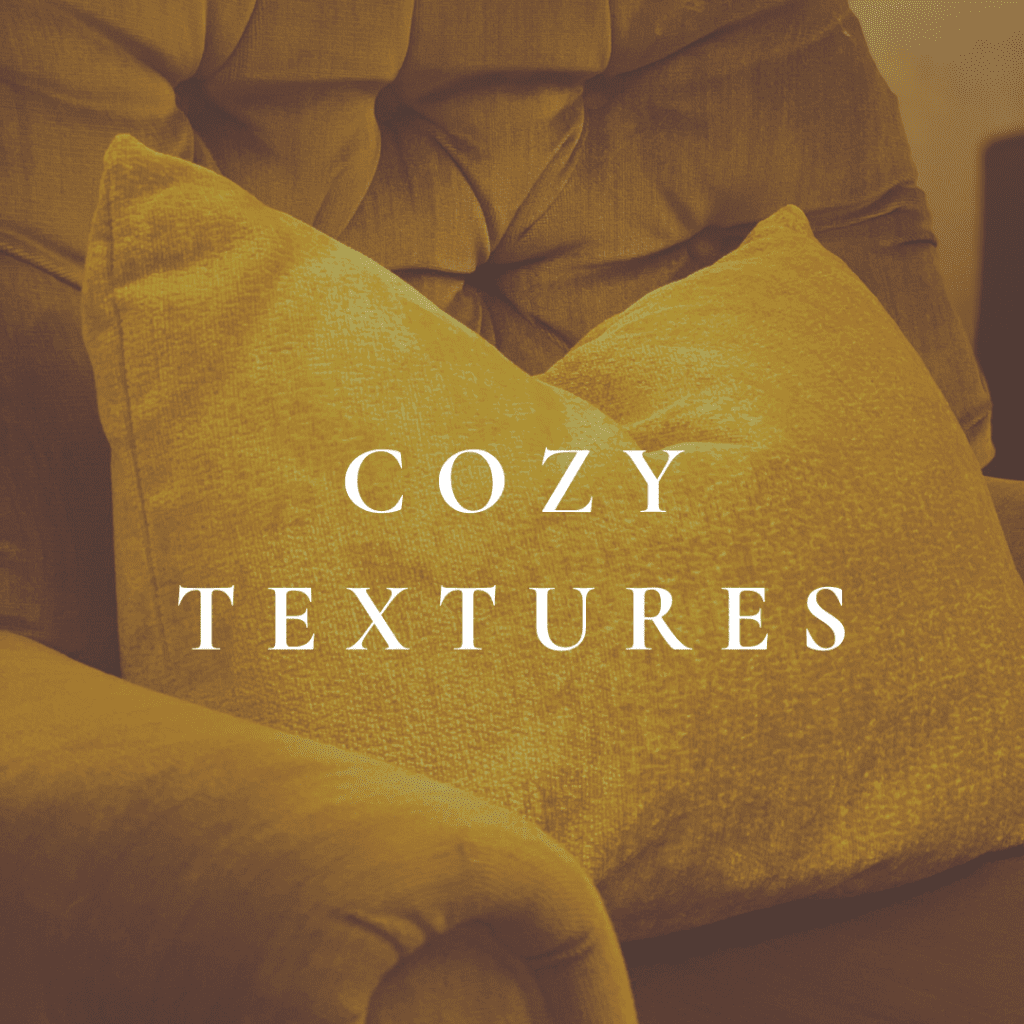 Cozy, textured fabrics for pillows that emanate a warm feeling include: Velvet, chenille, crocheted, embroidered patterns. Mix and match pillows of different fabric types for even more coziness and added texture to your home.
And for throws, chenille, and plush micro-fleece are great options. Consider keeping throws rolled up in a floor basket to reduce the visual clutter when they are not in use, otherwise they will inevitably end up flung over all the furniture, and not in a 'designer draped' way, or worse yet, on the floor.
Choose colors that invite warmth and feel like you are bringing the beautiful fall colors indoors. Deep oranges, rust reds, golden yellows and browns are all traditional autumn colors that when brought inside give an instant pop to your space as well as invite another level of coziness. Consider browsing the paint color swatch section of your nearest home store to get an idea of various fall colors you love and are drawn to.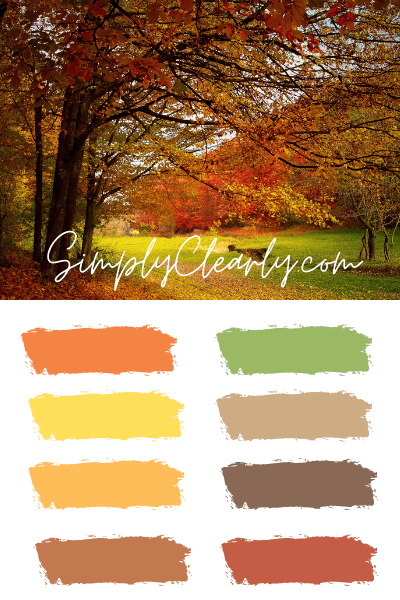 If you do want to bring a few carefully selected items into your home for the fall season, (and maybe even beyond!) to increase the coziness factor, here are some additional ideas I have found that have personally created an atmosphere of comfort in my own home. Most of these I keep out year round, who says cozy has to be only during the colder months?
I have a set of glass pumpkins, as well as felted and wooden forest animals I display from September through November. They come out every year on the first day of fall, and are small enough to store easily. I enjoy them tremendously every year as part of my own cozy minimalist home.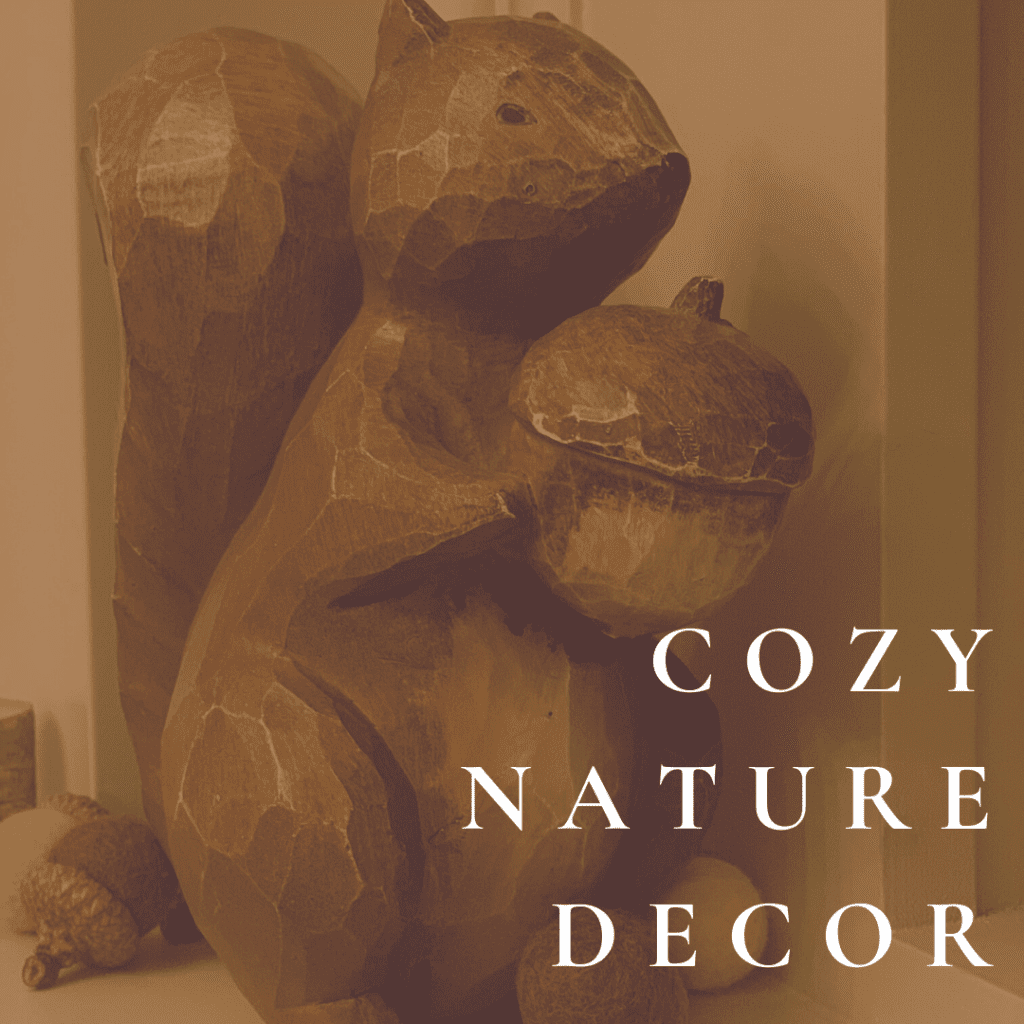 Tabletop fire or wooden wick candles
Felted and wooden animals
The fall and winter seasons can be a comforting time of the year, even with the cooler weather upon us. The wind blows and leaves fall to the ground but indoors there is warmth, light and an increased feeling of closeness with family and friends.
Let your decor create a cozy, minimalist home environment that welcomes in these special seasons of the year with both color and nature.